AIT launches a new project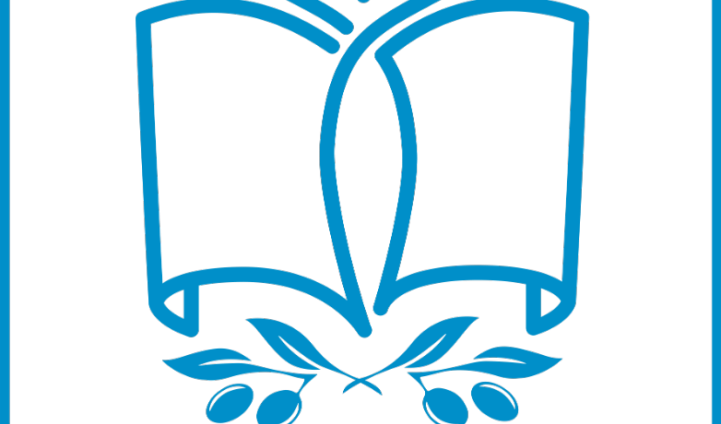 Azerbaijan Institute of Theology (AIT) has launched a new project called Ilahiyyat TV.
The project aims to provide accurate and correct information in the direction of religious education through programs that will include Islam and other sciences while also discussing social-psychological and current issues.
Ilahiyyat TV broadcasts programs and lessons about Islamic sciences, world religions, sociology of religion, psychology of religion, and philosophy.
Initially, the programs "Modern World and Religion" and "Islam Says...", as well as Tafsir, Hadith, and Arabic language (spoken) lessons, were broadcast.
It is worth noting that Azerbaijan Institute of Theology, in addition to teaching, runs a number of projects aimed at religious education in society.