Dictionary of Islamic Philosophical Terms by Elvusal Mammadov has been published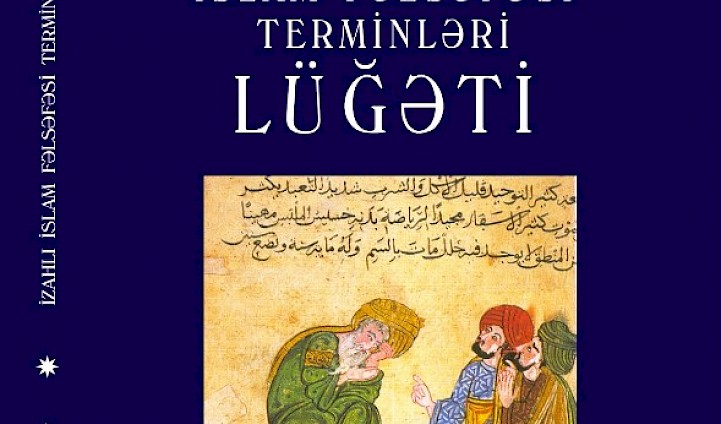 Dictionary of Islamic Philosophical Terms by Elvusal Mammadov, Associate Professor of the Department of Languages and Social Sciences at Azerbaijan İnstitute of Theology (AIT), has been published.
The dictionary introduces some of the terms developed by Muslim philosophers and the Arabic names of Greek and Roman philosophers mentioned in classical Muslim philosophical works. Overall, the dictionary includes the explanation of 443 words.
Besides the translation of medieval Muslim philosophical, logical, metaphysical psychological and astronomical terms, the book also introduces the explanation of them.
The terms are arranged according to the Arabic alphabet. The book aims to provide readers with the translation of the terms found in Arabic texts. The term is spelled in Arabic and followed by its transcription in parentheses, the Azerbaijani equivalent, the phoneme transliteration of the Arabic version in accordance with the rules of orthography of our language, the literal meaning and finally the explanation.
An index-list of terms in Azerbaijani has been compiled at the end of the book to make the dictionary comprehensible for the Azerbaijani-speaking reader. According to this index-list, the reader can find any word or term in the dictionary and get the necessary information.
We believe that the dictionary will be useful not only for Muslim philosophy, but also for theologians, Islamic scholars and theologians.