Video conference on Role of religious identity in multicultural and interreligious dialogue: the Azerbaijani and Belgian model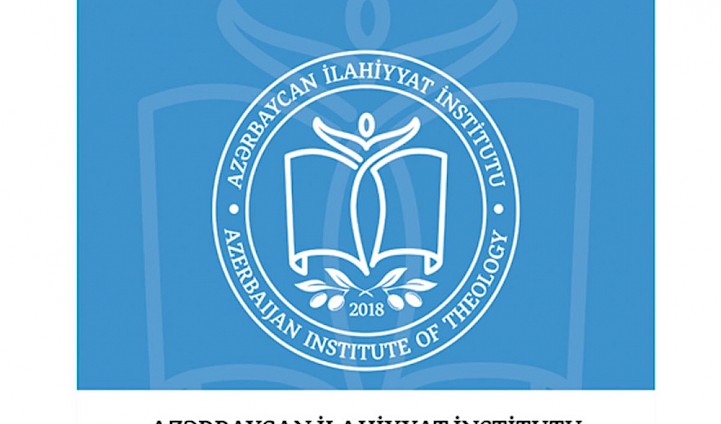 Azerbaijan Institute of Theology (AIT) operating under the State Committee on Religious Associations of the Republic of Azerbaijan, and The Faculty of Protestant Theology and Religious Studies in Brussels (FUTP) organized the video conference to discuss the Role of religious identity in multicultural and interreligious dialogue: the Azerbaijani and Belgian model. The academics from both faculty and institution had a fruitful exchange of views on the research methodologies done so far in the area of strengthening religious identity within intercultural and interreligious dialogue as a solution in order to combat religious radicalization.
In this context, Prof Dr. Rev. Johan Temmerman, Dean of the Faculty of Protestant Theology in Brussels welcomed the opportunity to exchange views on various practices of interreligious and intercultural dialogue within the academic program of FUTP based on the research in the area of religious radicalization.
In that conext, Prof. Dr Agil Shirinov, Rector of Azerbaijan Institute of Theology underlined the social, historical and theological foundations of religious tolerance in Azerbaijan and explained research methodologies within the Islamic theological context on interreligious and intercultural dialogue.
The conference discussed the creation of a platform for the comprehensive research study of the various multiculturalism models, as well as the systematization of practices that will contribute to the further enrichment of the education in the interreligious and intercultural context.
The purpose of this academic work is to enhance the religious identity in a multilayered modern concept of the global ethics. Religion contains a dynamic that makes persons more trustworthy and peaceful. During the academic exchange it came out very clearly that, the last decades what religiously begins with good intentions ends up opposite as a result. The scope of further academic exchange is to identify response on what is the source of this radical dynamic from the theological point of view.
The academics expressed their wishes to meet again and continue fruitful exchange of views on role of religious identity in the multicultural and interreligious dialogue.