Azerbaijan Institue of Theology joins DOST sufrasi event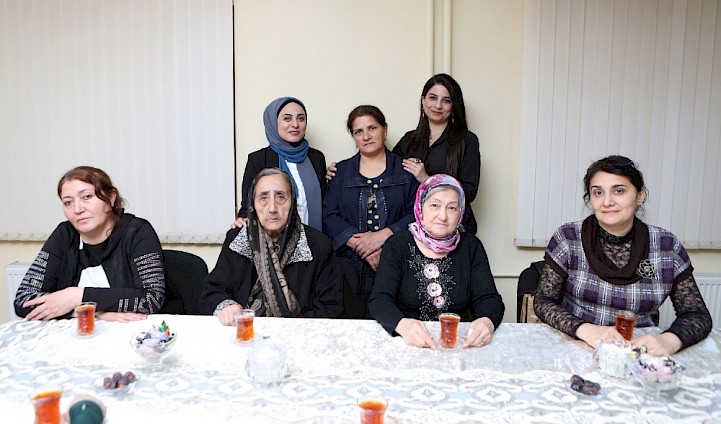 Ramadan is the month of solidarity, friendship, love, kindness and generosity. It calls on people to unite for the sake of goodwill and kindness. One of the primary traditions of Ramadan is to share Iftar table with others.
We, Azerbaijan Institute of Theology joined DOST sufrasi (friend's table) event initiated by the Ministry of Labour and Social Protection of Population on the occasion of Ramadan. AIT met with the members of some martyr families and people with disabilities. We wished prosperity and well-being to our country in the memorable warm meeting.
We, Azerbaijan Institute of Theology, pass the torch to the Fund for Propagation of Spiritual Values to continue the campaign.