AIT provides students with free textbooks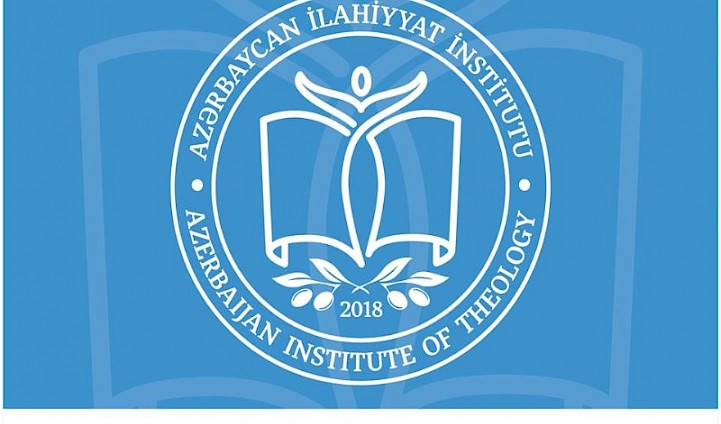 Azerbaijan Institute of Theology (AIT) provides its students with free textbooks. The textbooks cover all the subjects that are taught at the Institute.
AIT prepares educational plan in accordance with the curriculum of majors. Textbooks on disciplines are prepared by the relevant specialists, they are further discussed at the relevant departments, academic councils, and after reviews, are submitted to the Ministry of Education for the confirmation of the publication right. After the positive decision of the relevant department of the Academic and Methodological Council of the Ministry of Education, they are published by higher education institutions.
The Institute attaches particular attention to the publication of the textbooks which are expected to be finalized by 2022. The books consider the realities of Azerbaijan, the tolerant and multicultural environment. The textbooks include books on Islamic History, sociology of religion, psychology of religion, philosophy of religion, Islamic ethics, Islamic economy, Tajweed, Aqaid, Arabic, English and many other subjects. Some of them have been presented to students as pilot projects.
Apart from this, Azerbaijan Institute of Theology carries out a project named Theological Publications which includes the publication of books by the Institute teachers and specialists working in this field.
It should be noted that with the help of the state support, all the necessary conditions have been created at the Institute. Apart from tuition-free education, students are provided with free language courses, textbooks and uniforms.