Call for papers is open for Journal of Religious Stuides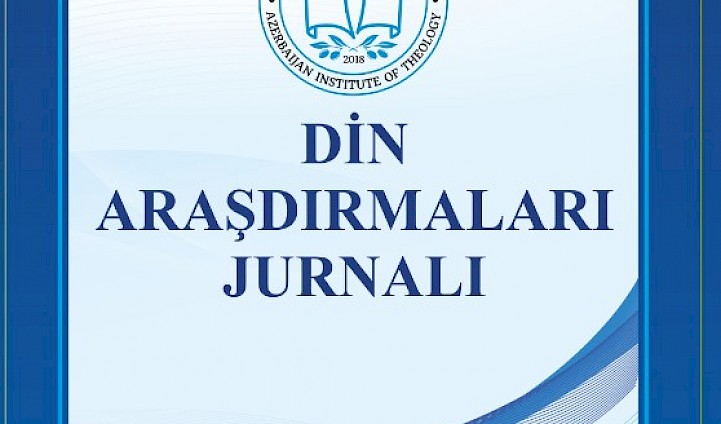 Call for papers is open for the fourth issue of the Journal of Religious Studies published by Azerbaijan Institute of Theology (AIT).
Those who wish to publish paper in the Journal of Religious Stuides can submit their articles till April 30. Articles submitted for publication should meet the requirements of the Higher Attestation Commission under the President of the Republic of Azerbaijan for academic journals as well as the rules of Azerbaijan Institute of Theology. Articles should be a new research that are previously unpublished. Author's name, affiliation and e-mail address should follow the title of the article.
Articles should be sent to jurnal@ait.edu.az. Authors can also submit hard copies of their articles (with electronic version on CD) to the editorial office of the journal (Azerbaijan Institute of Theology, Ahmad Jamil 41A, Baku, Azerbaijan) together with a review about article. Manuscripts should be signed by authors and should indicate the submission date.
The journal includes articles on theological, philosophical, historical, sociological, psychological, literary and other aspects of religion. The editorial board consists of local as well as international scholars from different countries such as Turkey, Russia, Iran and Switzerland.
It should be noted that academic publications are one of the main indicators of the academic activity of higher education institutions.
In the future, the Journal of Religious Studies is expected to be included in the well-known international databases.